11 TIMELESS STYLES
2 MODERN FABRICS
T-SHIRTS MADE RIGHT, HERE IN LOS ANGELES
T-SHIRTS MADE RIGHT, HERE IN LOS ANGELES
KNIT
Our fabric supplier knits both of our fabrics locally.
CUT
Our pattern maker is across the street. We're waving to him now.
SEWN
Our sewing factories are located right here in LA.
Our long-lasting relationships have allowed us to follow our dream of making a high quality, highly sustainable contemporary t-shirt. The best part - it all happens locally. So you're not paying for transportation or tariffs. Just a great shirt made the newfashioned way.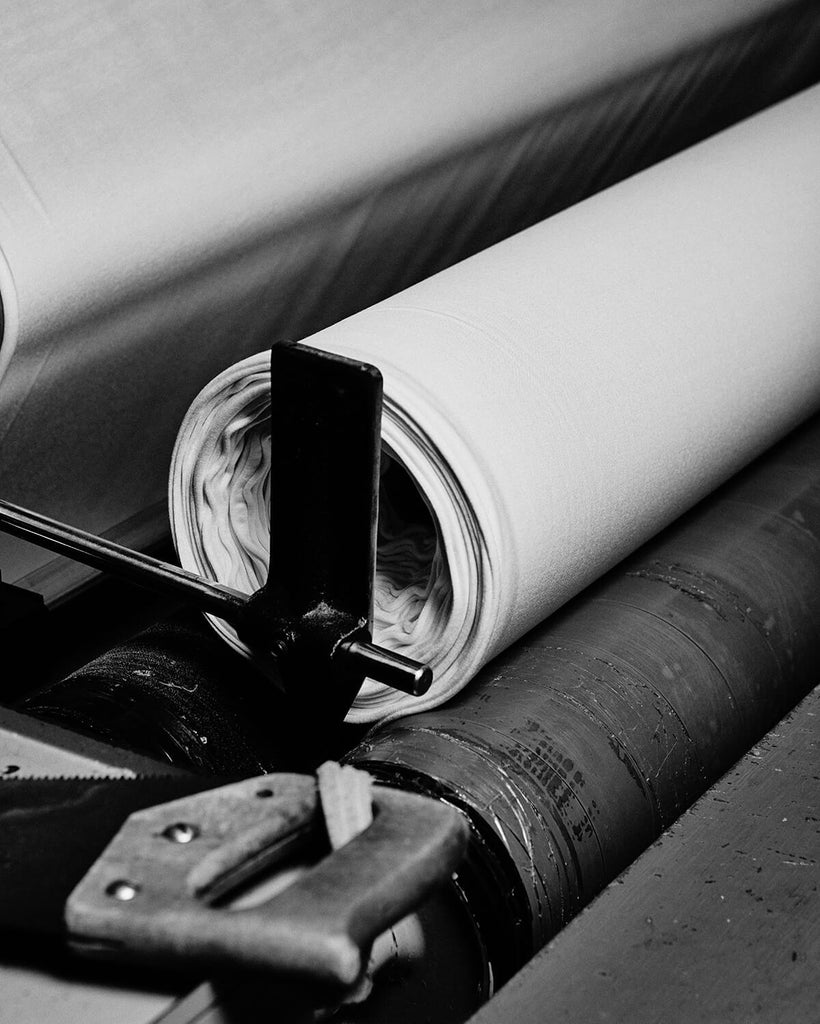 QUALITY
Maintaining a small carbon footprint lets us invest in what matters - the softest and most durable fabrics from the best makers.
SUSTAINABILITY
We've done our research. We found the most sustainable fabrics, the best cutters and the best sewers. Turns out we didn't have to look very far.
AFFORDABILITY
No shipping during production and no wholesale markup means you get a 100 dollar t-shirt for 19 dollars. Shipped directly to you.